Weekly Lessons
New nail art lessons delivered from Japan directly to your inbox weekly.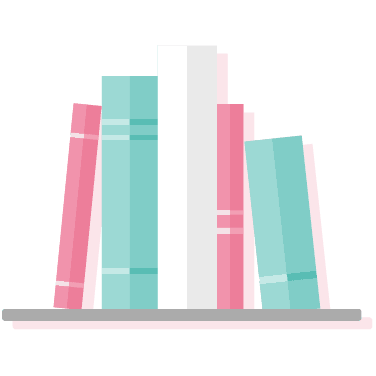 Lessons Library
Get instant access to our complete past lessons' library.
Our Sensei(s)
Learn directly from the pioneering nail artists from Japan.
Neiru Challenges
Enter Neiru Challenges with amazing prizes from our sponsors.
Join Our Private Community
Connect with other members, get support & feedback.
Business Training
In-depth training by experts in the industry – from opening a salon or tackling social media!
Member Perks & Discounts
Get perks and discounts exclusively available only to our members!
Amazing Support
We believe in personal, helpful, and quick support. At the least, we'll try our best to make you smile!
Earn Your Certificate
Earn your quarterly certificate to display your continuing education for creating professional nail art with the latest techniques.
Personalized Report Card
Get personalized feedback report on your creativity, technique, photography, and overall design coherence.
(Neiru Pro)
Practical Assignments
Apply the techniques you've learned and push creative your boundaries part of the N.A.T. program. (Neiru Pro)
Bonus Neiru Content
Get free and instant access to exclusive content like our premium eBooks for free. (Neiru Pro)