Lessons
Nail art lessons delivered from Japan.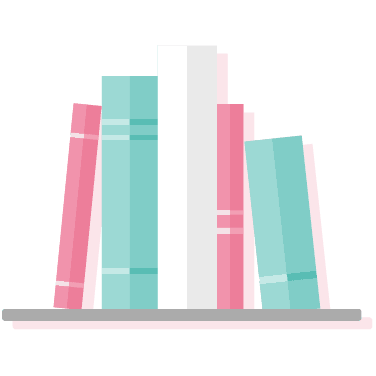 Lessons Library
Get instant access to our complete past lessons' library.
Our Sensei(s)
Learn directly from the pioneering nail artists from Japan.
Join Our Private Community
Connect with other members, get support & feedback.
Get perks and discounts exclusively available only to our members!
Amazing Support
We believe in personal, helpful, and quick support. At the least, we'll try our best to make you smile!